Category Archives:
Uncategorized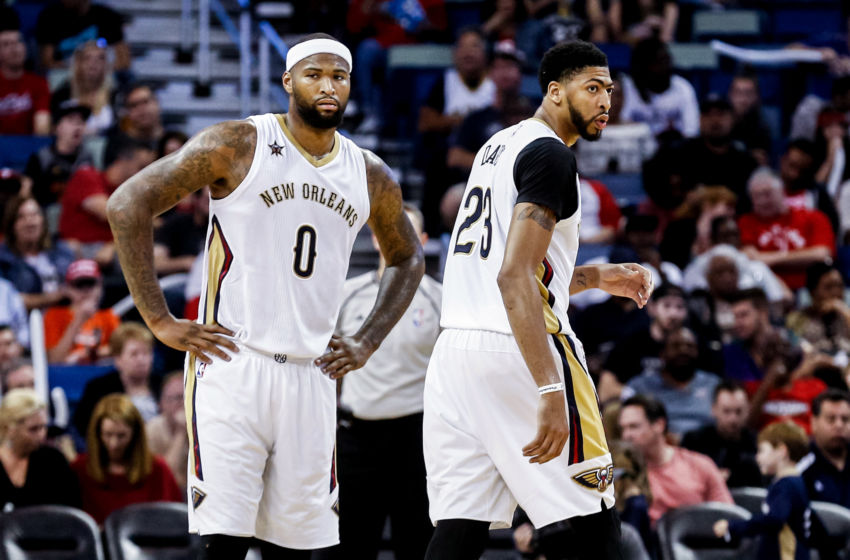 It's a familiar tune for DeMarcus Cousins who has still never appeared in the NBA Playoffs.
We're working diligently on our content and new website look.
In the meantime, please continue to follow and join in the conversation on Twitter @300lbsofsports and on Facebook @300lbsofsportsknowledge. Go on…don't be shy!
You can also continue to read what has been previously published on blog.300lbsofsportsknowledge.com and listen to past live podcasts on blogtalkradio.com/300lbsofsportsknowledge.
Keep enjoying the World Cup and THANK YOU for your support!